Passionate about Transformation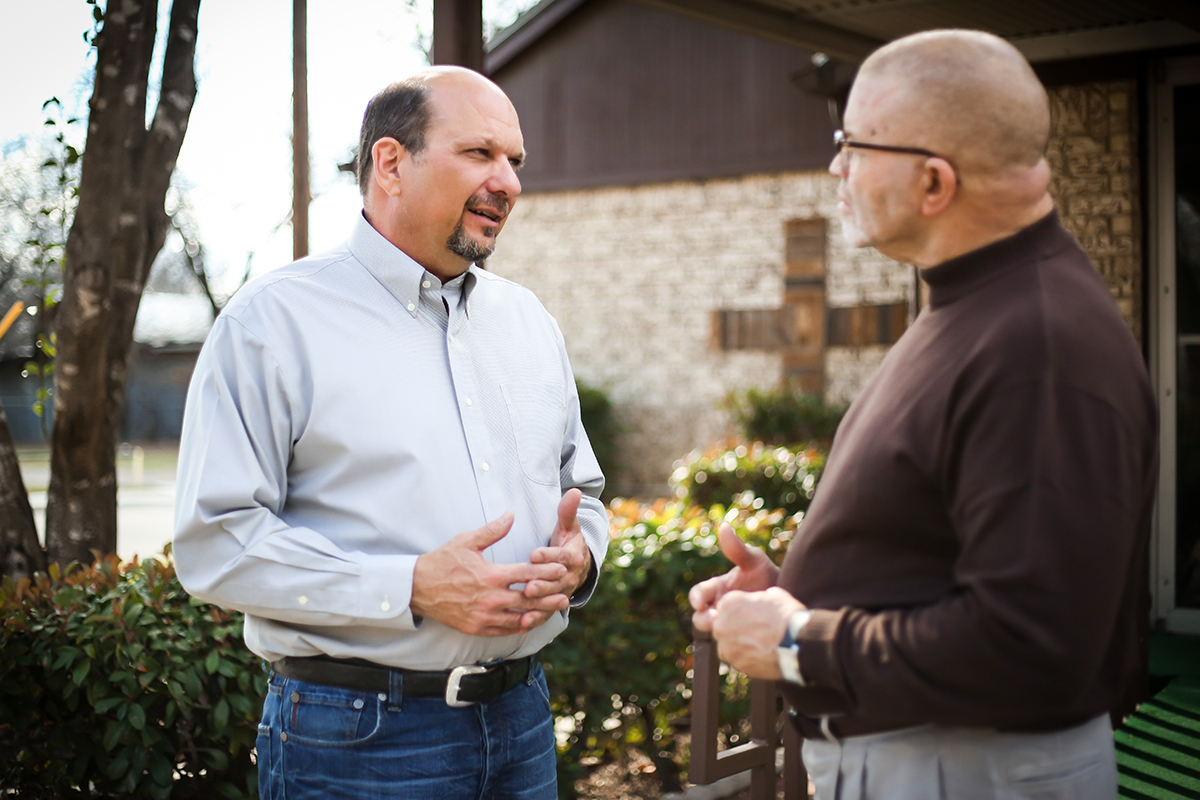 Randy Skinner is an ambassador and tireless advocate for the well being of children in critical areas such as hunger, education, health and social justice. Through his leadership on a national scene to protect children from sexual exploitation, to the state and local levels to end poverty and hunger, his leadership is producing real results in the lives of ordinary citizens.
Providing children a safer world through the creation and implementation of strategic planning, specialized task forces, community programs, and public policy, his work is transforming impoverished neighborhoods into healthy communities.
The Challenge & Strategy
Randy Skinner founded Strategic Justice Initiatives Inc. in 1992 and FEED 3 in 2010. Both organizations were founded at a time when children around the nation face bewildering situations that leave them vulnerable to hunger, poverty, and victims of crime.
The right of growing up in a healthy home and community and attending a safe healthy school with a good education is under constant threat of disappearing in many parts of the nation.
Social and economic forces beyond their control are jeopardizing families more than ever, with children being lost to living in poverty, failing schools and violent neighborhoods. The children forced to live in these communities represent a tragic loss of possibilities. They represent a loss of innocence, joy and laughter. They represent a future foreclosed.
Strategic Justice Initiatives Inc. works to help leaders in local communities overcome obstacles by implementing a five-phase transformation model. These programs empower local grass roots leaders to tackle challenges in high crime and high poverty areas with real solutions.
FEED 3 Inc. provides a holistic program with 3 phases that FEED the Body (hunger relief), FEED the Mind (nationally recognized character based programs) and FEED the Soul (partnerships between local businesses, churches, with schools).
These programs are the life message of Randy Skinner and these organizations. Seeking to heal and to nurture the less fortunate, he also seeks to inspire and empower.
The results speak for themselves, in the changed lives of children and families.
Randy Skinner currently lives in the 11th poorest zip code in the nation (West Dallas, Texas) with his wife and two daughters.