Child Advocacy and Criminal Justice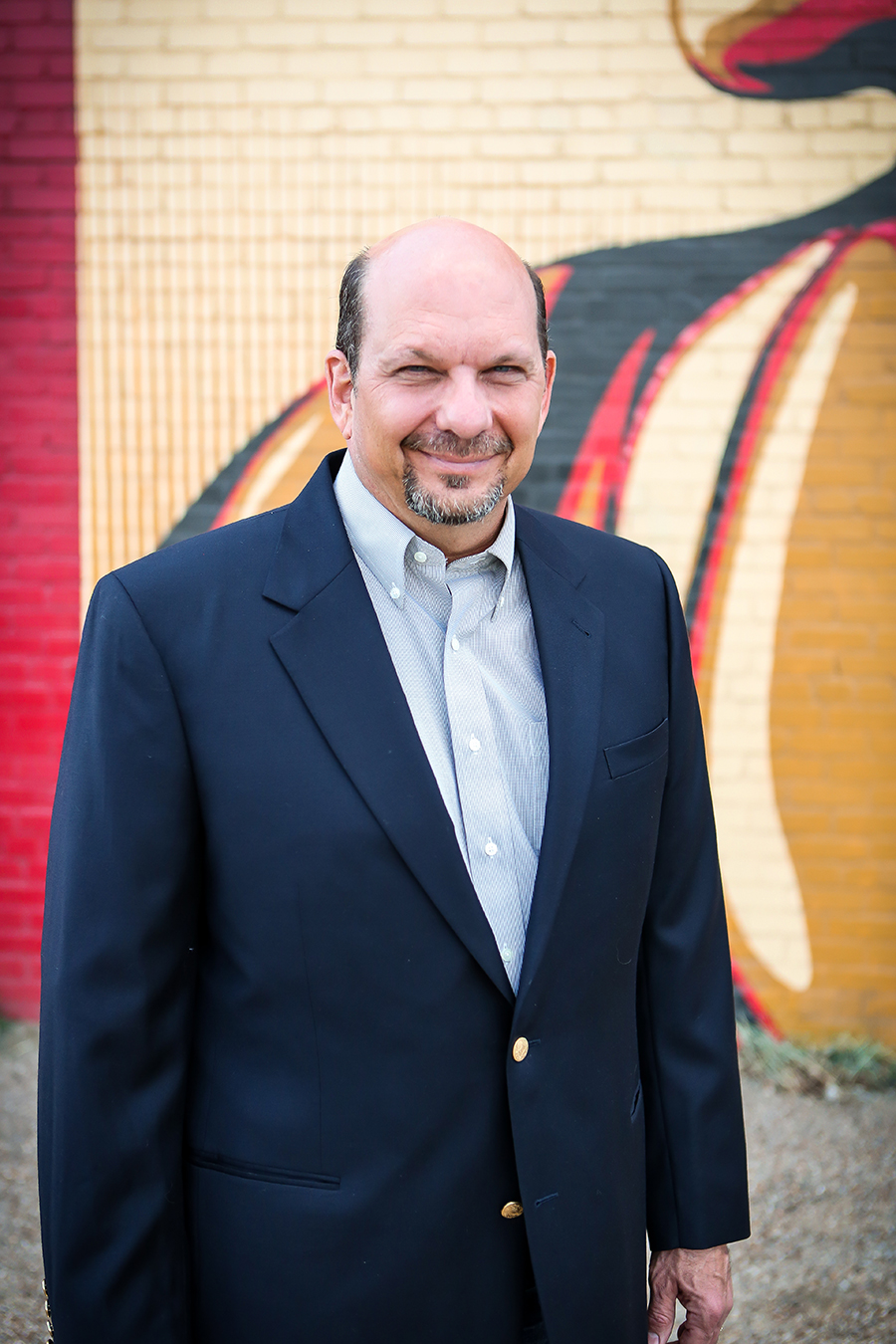 After a brief period of serving local churches, Skinner moved to Atlanta, Georgia in 1989 and began working in the criminal justice community. He worked in conjunction with 12 local law enforcement agencies concerned about the increase in homicides in the African-American community among juveniles. The agencies formed a task force that focused on the increase of violence among black male juveniles, child trafficking and ritualistic crimes. Skinner worked with nationally known crime trend expert, Dr. Jack Enter of Georgia, a consultant to federal law enforcement agencies and Scotland Yard. Skinner adapted research and analysis into the task force study and began developing a Five-Phase Model for Community Transformation.
Skinner has lectured at major universities and conferences including as the National Academy of Forensics. He has also served as a consultant to the Department of Treasury (ATF and Customs), Naval and Air Force Intelligence, and numerous state and local law enforcement agencies involving child trafficking, gang violence, drug trafficking, and ritualistic crimes.
National Conference on Crimes Against Children
In 1992, Skinner began working with nationally known experts in child trafficking, sexual trafficking of children, drug cartels, gang violence, and ritualistic crimes. He served as the director of the National Conference on Crimes Against Children in Washington, D.C. in 1993 and 1994. The conference brought together the leading prosecutors, investigators, judges, and university researchers to coordinate an aggressive national strategy to combat crimes against children. Notable leaders such as Attorney General Ed Meese, U.S. Customs Child Exploitation Director John Sullivan, and U.S. Justice Department officials of the Ronald Reagan, George H.W. Bush, and Bill Clinton administrations were involved, in addition to over 300 notable leaders in the criminal justice community for child advocacy. Major law firms from both the Democratic and Republican parties were involved in the united effort, for the first time working together to advocate for children. Marilyn Van Derbur, former Miss America and Outstanding Woman Speaker of America also served as a keynote speaker.
During the September 1993 conference on Crimes Against Children, the 300 leaders present worked toward the passage of the Jacob Wetterling Crimes Against Children and Sexually Violent Offender Registration Act as well as meeting with key members of the United States Congress over a three day period. Congress passed the bill four months later, which mandated that each state create a specific program to register sex offenders.